Urgent Care Telemedicine Doctor in Ellington, CT
At Priority Urgent Care, we put our patients needs first. There are a variety of online services that can help match you to a doctor that can offer advice and treatment options for your health concerns or conditions online. We are now providing telemedicine services so you can seek medical care from the comfort of your own home. We are conveniently located at 105 West Road Ellington, CT 06029.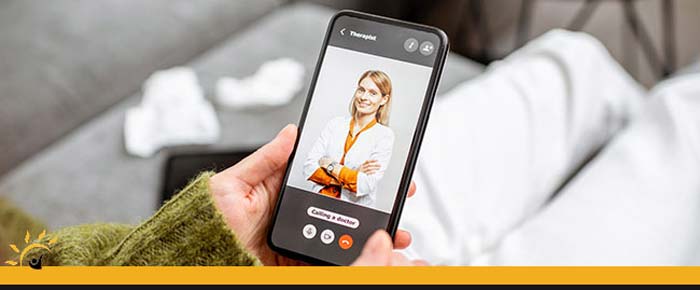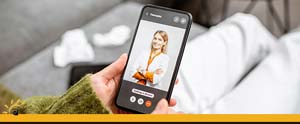 What is the best online doctor?
If you are located in the Ellington, CT area andeither cannot come into our clinic location in-person or are otherwise in need of a telemedicine appointment, then Priority Urgent Care is here to help. We offer telemedicine consultations to our patients so that they can enjoy medical attention and get help managing their health and medical conditions from the comfort of their own home. Telemedicine is a tool in the physician's kit that they can use to help build and maintain a strong relationship with their patients – one which is rapidly growing in popularity.
For those interested in the best telemedicine available in the Ellington, CT area, then call us at Priority Urgent Care at (860) 454-0678 or visit our website for more information and to book your telemedicine consultation today.
How do I find a doctor online?
There are a variety of online services that can help match you to a doctor that can offer advice and treatment options for your health concerns or conditions online. These services will match you with a qualified and certified medical doctor who can help you with your medical concerns. If you would prefer to meet with a doctor online who is local to you, then you should check to see if any of your local clinics offer telemedicine services – the benefit to seeing one who is local is that you can follow up with them in-person if need be.
To find a doctor online, you can try a simple online search to find telemedicine services online. Another option is to speak with your primary health care physician to see if they offer telemedicine services, if they have a particular service that they prefer, or if they can recommend a physician or practice that they trust that offers telemedicine services. You can also check with friends and family to see if they have ever used telemedicine and if they can recommend to you a trustworthy service provider.
Telehealth and telemedicine services are those health care related services that work by delivering those same health care services by using electronic information and telecommunication technologies. Not all clinics offer these services, but they allow for a long-distance patient and physician relationship and can take care of a variety of different medical services and consultations. Additionally, it can be useful to those who are homebound or have difficulty in coming into a physical location on a regular basis.
Can a doctor prescribe over the phone?
Telemedicine services – sometimes referred to as phone doctors – are services that offer one-on-one, private, and confidential appoints with a practicing physician. These physicians can discuss your medical history and your current symptoms, perform an examination, and write you a prescription if it is needed. Depending on the state that you reside in, video call may be a requirement for telemedicine services – although in others a phone call is adequate.
Over the course of your appointment with a telemedicine doctor, you can discuss and explain what your current medical concern or condition is, including what symptoms you are experiencing. Your physician will also go over your medical history with you and, if possible, give you a diagnosis which may also require a prescription. If a prescription medication proves to be necessary, then the physician may send it directly to your choice of pharmacy.
However, if the purpose of your appointment because you may be in need of prescription medication, then you need to do your research ahead of time to be sure that the physician you are seeing is able to write a prescription in your state. Additionally, it is important to know that certain medications require an in-person, physical examination before a prescription can be written. What prescription medications that a telemedicine physician can or is able to prescribe may depend on the state, the organization they work for, and their personal preference.
If you are interested or looking for telemedicine services in the Ellington, CT area, then call us at Priority Urgent Care. You can book your telemedicine consultation with us online at our website or by phone. We serve patients from Ellington CT, East Windsor CT, Enfield CT, Somers CT, Tolland CT and Vernon CT