Urgent Care in Ellington & Unionville, CT
Priority Urgent Care's Team of Highly Trained Doctors and Medical Professionals Serve Children, Seniors, and Adults 7 Days a Week. We are Conveniently Located at 45 South Main Street Unionville, CT 06085.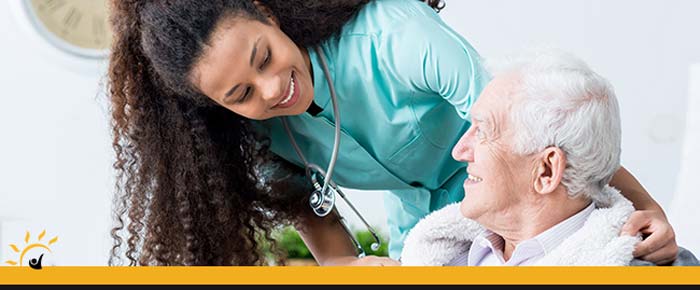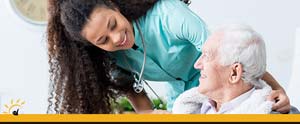 Have you ever been faced with a situation where you were in need of medical attention for a minor medical emergency? Has your child ever had an accident while playing at the playground and you have wondered where you can take them to be examined for a minor injury? Perhaps you care for an aging parent and they have had a fall at home and are in need of non-life threatening medical attention. Unionville, CT is proud to provide you with an excellent solution to any minor medical emergency you might encounter. Priority Urgent Care is providing outstanding medical care for anyone experiencing a non-life threatening medical emergency. What is the Priority Urgent Care and Walk-in Clinic advantage? Why is Priority Urgent Care the best choice for any minor medical emergency my family has?
What is the Priority Urgent Care and Walk-In Clinic advantage?
Although hospital emergency rooms do play an important role in all life threatening medical conditions, they do not offer the advantages an Urgent Care clinic can. Hospital emergency rooms can mean hours and hours of waiting before even being seen a by and doctor. A visit to the emergency room can also leave you with extremely high medical bills that you will be paying for a long time. Priority Urgent Care is proud to offer each of their patients exceptional medical care services. Our team of highly trained medical professionals and doctors have years of medical experience in diagnosing and treating patients of all ages. The Walk-in Clinic allows you to conveniently come in and receive attention for your medical needs right away. We are dedicated to making each patient, children, adults, or seniors, and their medical needs are our priority. No appointment is required to be seen by one of our knowledgeable physicians. Your physician will perform a thorough medical examination and will determine the best treatment options available to each patient according to their age and medical condition. Among the many services we offer are:
Pediatric Urgent Care
Physical Exam (whether this is required for school or for employment purposes)
Sport Injuries
Flu shots and/or Vaccinations
X-Ray Services
Why is Priority Urgent Care the best choice for any minor medical emergency my family has?
Any type of medical emergency no matter how big or small can cause much anxiety and stress for you and your family. This is especially true when caring for the medical needs of a child or an elderly parent. Let the experienced and trustworthy medical team here at Priority Urgent Care put your mind at ease by seeing to it that you, your little ones, and your aged parents promptly receive the very best in medical care for any non-life threatening medical emergency. Our medical facility is equipped with the most up-to-date medical technology to aid us in making proper diagnosis and in providing the best treatments. Each patient will receive personalized medical attention in a comfortable atmosphere. We have everything necessary for treating and diagnosing a medical condition such as, X-Ray services, Lab Testing, medication, and more, all under one roof. Priority Urgent Care is here with the quality medical care you and your loved ones deserve, and at a price that everyone can actually afford. We also work with a variety of our patients insurance companies.
We realize that accidents and minor medical emergencies don't occur at the most convenient times. That is why your local Priority Urgent Care is open to patients of all ages 7 days a week. Make the best choice in medical care for you and your loved ones and come to Priority Urgent Care. You can find our conveniently located clinic at 45 South Main Street Unionville, CT 06085.