Benefits of Walk-In Clinic Serving Connecticut
Priority Urgent Care & Walk-In Clinic offers ER trained doctors and physicians on-site every day. We treat children and adults of all ages. Contact us today for more information. We have convenient locations to serve you in Ellington CT, Unionville CT, East Haven CT, Cromwell CT, Oxford, CT and Newington, CT.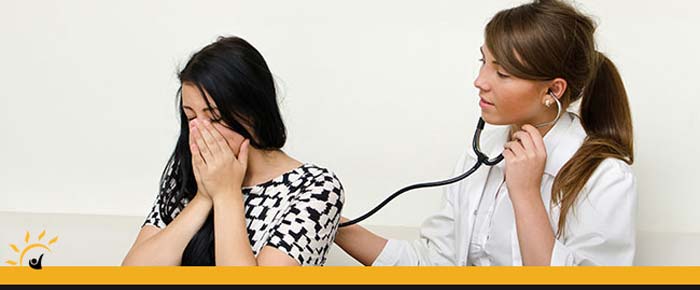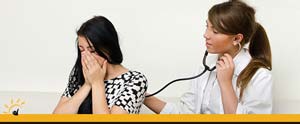 At Priority Urgent Care your happiness and health are at the heart of what we do. We strive to provide our community with excellent health care at an affordable cost. Our doctors are American Board Certified and trained in Emergency Medicine. We understand how hard it can be when a loved one is sick or injured. When it's after hours and your little one comes down with a fever or gets injured in a sports game, Priority Urgent Care is here when you need a walk-in clinic near you. We treat children and adults of all ages so we can ensure your family can enjoy every one of life's moments.
Our walk-in clinic and serve all surrounding areas including South Windsor, Broad Brook, Vernon, Tolland, and Enfield. If you need immediate medical attention, Priority Urgent Care is open 7 days a week. Walk in to our clinic no appointment is necessary. We are open Monday – Friday 8 am – 7:45 pm and Saturday – Sunday 9 am – 5 pm.
We know going to the doctor can be a scary and tiring place, especially for children. Let's not forget the long wait times and expensive medical bills you get at the end. Our compassionate team of doctors and medical professionals will make you feel right at home. We treat have on-site labs and x-ray services and treat a variety of different illnesses and ailments including:
Minor sprain & strains
Allergic reactions & Poison Ivy
And more !!
We provide DOT physicals and travel medicine for those who are about to hit the road. For more information about our service call or book an appointment online. Click here to see our specials. We serve patients from Ellington CT, Unionville CT, East Haven CT, Cromwell CT, Oxford CT, Newington CT, East Windsor CT, Somers CT, Burlington CT, Canton CT, Branford CT, New Haven CT, Middletown CT, Rocky Hill CT Seymour CT, Middlebury CT, Hartford CT, Addison CT, and BEYOND!