DOT Physical Exam Cost Questions and Answers
Priority Urgent Care offers DOT physical exams at affordable prices! Our staff work hard to provide you with a higher standard of care at low cost. Call us today or book an appointment online. We have convenient locations to serve you in Ellington CT, Unionville CT, East Haven CT, and Cromwell CT!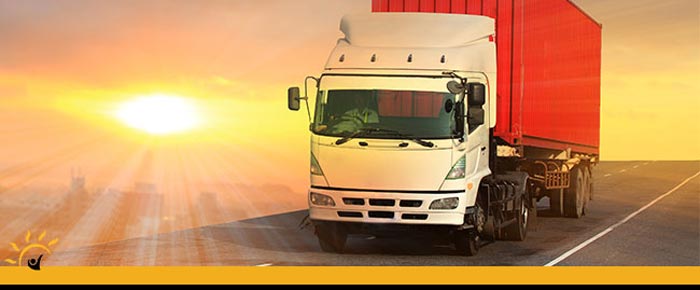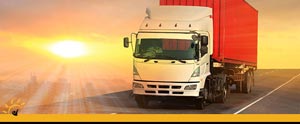 How much does a DOT physical exam cost?
The average cost of a DOT physical exam is between $95 to $140. It is important to note that DOT physical exams are generally not covered by insurance, although employers may pay for the cost of the exam for their employees. In situations where the employer is paying, it is important that you, the driver, get approval from your employer before you get a DOT physical exam.
Where can I go for a DOT physical?
Before you can begin the process of receiving your commercial driver's license, you must be certified to meet the requirements of the trucking industry. There are several options available for those looking to get their DOT physical exam, but each require prior research beforehand to make certain that the option you are looking at will perform the DOT physical exam.
One of the options for receiving a DOT physical is to see your primary care physician, who may be qualified to administer your DOT physical exam. Before you book an appointment with your primary care physician, you should make certain beforehand that they are qualified to do so. You can also check the National Registry of Certified Medical Examiners to find an examiner who is located in or near your city or ZIP code – note that if your primary care physician is on the registry, they can perform your DOT physical exam.
Another option for your DOT physical is to check with your local truck stops as many have added health clinics to the services that they offer. These clinics are staffed by certified medical examiners, which makes it much easier for you to get a follow-up exam when on the road. Additionally, the program allows truck driver to receive needed preventative care, which helps to improve the overall health of those employed by the industry.
With whichever option you elect to go with, you need to make certain to check the National Registry of Certified Medical Examiners for the name of your health care provider. Licensed providers will be well-versed and knowledgeable when it comes to the DOT physical requirements and will send the DOT physical form in for you. By completing this step, you can move forward with further training and testing that will be necessary for your commercial driver's license.
For those in the Ellington and Unionville, CT areas who are looking for a medical examiner for their DOT physical, then our physicians here at Priority Urgent Care are here to help. Please book your appointment with us by phone or by requesting one online.
What tests are done in a DOT physical?
There are several tests which are conducted over the course of a DOT physical exam. These include the following:
tests for vision – as drivers are required to have, at least, 20/40 acuity in each eye with or without correction, and also required to have at the very least 70" peripheral in the horizontal meridian, which is measured in each eye;
hearing tests – as drivers must be able to perceive a "forced whisper" at a distance of five feet or less, with or without a hearing aid;
you will also be tested for blood pressure and your pulse rate, to look for any sign of high blood pressure and/or irregular heartbeats;
a urinalysis will also be required, to look for indications of possible underlying medical conditions (which includes diabetes).
In addition to the above tests, you will also be subject to a physical examination, which covers several different categories, including: general appearance; eyes; ears; mouth and throat; heart; lungs and chest; abdomen and viscera; vascular; genito-urinary; extremities; spine and other musculoskeletal functions and systems; and neurological systems and functions. If you have any question about the DOT physical exam, you should speak with your physician prior to your exam.
For those in need of a DOT physical exam in the Ellington or Unionville areas, then we at Priority Urgent Care have two convenient locations to help you. Our qualified physicians are medically certified to administer DOT physical exams. To book your appointment, please call us or request an appointment online at our website. We serve patients from Ellington CT, Unionville CT, East Haven CT, Cromwell CT, East Windsor CT, Somers CT, Burlington CT, Canton CT, Branford CT, New Haven CT, Middletown CT, and Rocky Hill CT.