Walk-In Clinic Near Unionville CT
Looking for a Walk-In Clinic Unionville CT? Priority Urgent Care is Conveniently Located at 45 South Main Street Unionville, CT 06085. Our Team of Expert Doctors and Medical Professionals Serve Children, Seniors, and Adults 7 Days a Week.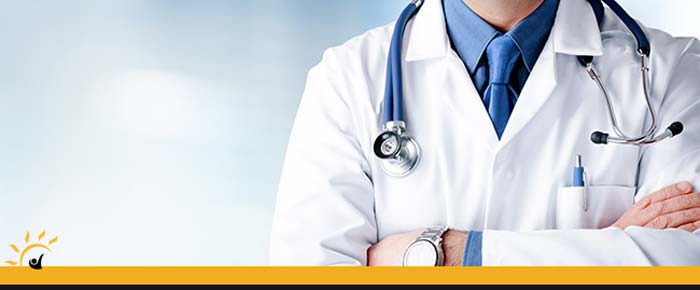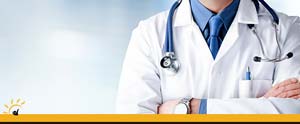 When you or someone you care about is sick or hurt, you want to make sure you can quickly and easily access the important medical care necessary to provide effective treatment. At Priority Urgent Care in Unionville, CT, we offer comprehensive urgent care services 7 days a week, so you and your family can always see a doctor when you need one. For non-life-threatening illnesses and injuries, our doctors are available from 8AM-8PM during the week and 9AM-5PM on weekends.
How much does it cost to go to a walk-in clinic?
The total cost of your walk-in clinic visit will depend on a variety of factors including your specific insurance coverage, the service you are looking for, and the location of the walk-in center you go to. At Priority Urgent Care in Unionville, we accept most major insurance plans including Medicare and Medicaid in an effort to reduce the out-of-pocket costs for our patients. Currently, we accept plans from Aetna, Anthem Blue Cross/Blue Shield, Cigna, ConnectiCare, Golden Rule, Harvard Pilgrim, Humana, Oxford, Tricare, and Tuft, as well as Medicare and Medicaid/Husky. Our goal is to provide the essential healthcare services you need to protect your family's health in a way that is convenient and affordable to as many patients as possible.
How much does it cost to go to a walk-in clinic without insurance?
If you do not have insurance, seeking healthcare can often seem impossible. At Priority Urgent Care, we are proud to offer a wide range of health services at a much lower cost than a traditional doctor's office or emergency room. We are dedicated to the health and well-being of the patients and families in our community, so we strive to provide convenient payment options for everyone. If you do not have insurance or your insurance provider is not one of the many that we currently accept, we will work with you to the best of our ability to offer convenient and affordable self-pay options that work for you. We believe that everyone should be able to receive the important medical care they need, even if they do not currently have insurance.
Do you have to pay for walk-in clinics?
Most walk-in clinics accept major insurance plans, which allows you to pay a lower fee than if you were to pay out-of-pocket. In general, urgent care and walk-in clinics are far less expensive than a trip to the emergency room, with or without insurance, which makes them a convenient option for busy families who are on a budget. If you have questions about your out-of-pocket costs for a visit to Priority Urgent Care's walk-in clinic in Unionville, you can contact a dedicated staff member at (860) 470-7710 with specific questions.
What do walk-in clinics treat?
At Priority Urgent Care, we provide walk-in access to many of the most important healthcare services our patients need. We provide comprehensive physical exams for school, sports, and DOT, as well as drug testing and worker's compensation evaluations and treatment. We maintain our own x-ray equipment and laboratory services onsite, so you can receive faster diagnosis of important medical conditions than ever before. We provide a wide range of vaccinations and immunizations, care for minor injuries and common illnesses, as well as pediatric care for infants. Whether you are looking to discuss your overall health concerns or require fast and effective treatment for a specific issue, we can help you.
If you are looking for a convenient walk-in clinic in Unionville, CT, we would like to welcome you to Priority Urgent Care, where your health and wellness are our top priority. We are conveniently located at 45 South Main Street and offer convenient access to medical care without an appointment every day of the week.