Self Pay Patients Discount at Priority Urgent Care and Walk-In Clinic Serving Connecticut
Uninsured? Priority Urgent Care & Walk-In Clinic can help with a self-pay option and low-cost health care for the whole family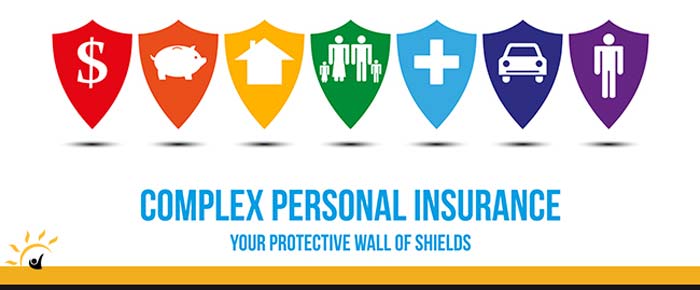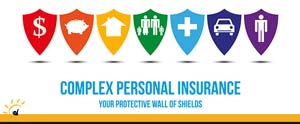 Priority Urgent Care and our group of caring professionals are here to take care of all your urgent medical needs even if you do not have any insurance.
We believe that health comes first and should be affordable. Hence we offer affordable self-pay rates to all our uninsured customers. This is charged on a tier system, based on the complexity of your illness, and starts at as low as $125.
National data shows that urgent care like Priority saves a lot of money compared to Emergency Room visits for similar complaints and similar treatment. And don't forget the time we will save you so that you can get back to life, work, and everything that is important! Also, all our providers are Emergency Room trained, providing you with the same care but at much lower rates.
We offer vaccinations like the flu shot, tetanus shot, etc. at very low rates.
We offer physicals at low rates.
We have medications, X-Ray, nebulizers, crutches, splints, etc. all available under one roof for your convenience.
Please call or contact us for any questions or simply Walk-in!