Urgent Care COVID Testing in Connecticut
Priority Urgent Care & Walk In Clinic offers COVID-19 evaluation and testing to help stop the spread of COVID-19. Contact us today for more information. We have convenient locations to serve you in Ellington CT, Unionville CT, East Haven CT, Cromwell CT, Oxford, CT and Newington, CT.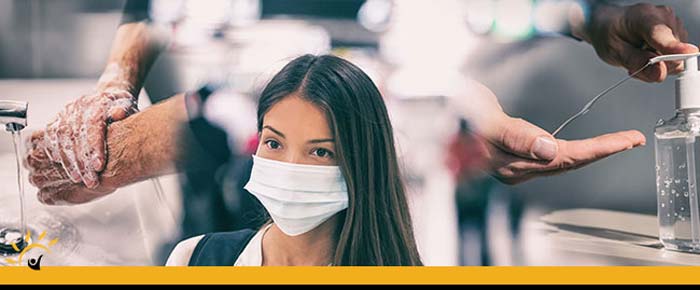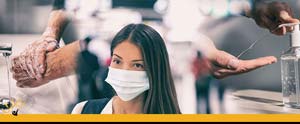 We test for COVID daily in our four convenient locations We are a medical facility and your insurance will be charged for a visit to the clinic and testing. You can walk in or make your appointment here. If you are here for your test, please wait in your car and someone will reach out to you shortly. Per state rules, waiting is only allowed outside the clinic.
We also offer covid PCR tests, rapid covid antigen tests, and antibody tests. We bill your insurance directly for these tests. Please call your insurance company if you have questions about coverage details, we accept most major insurances. 
The PCR test results take less than 2 days to come back. This can vary based on how busy the lab is. Please click here to get your results. We call back with the results of the rapid test on the same day test at the end of each day.
For self-pay charges, please visit priorityuc.com/our-pricing for our pricing.
For telemedicine please follow the steps below.
Step 1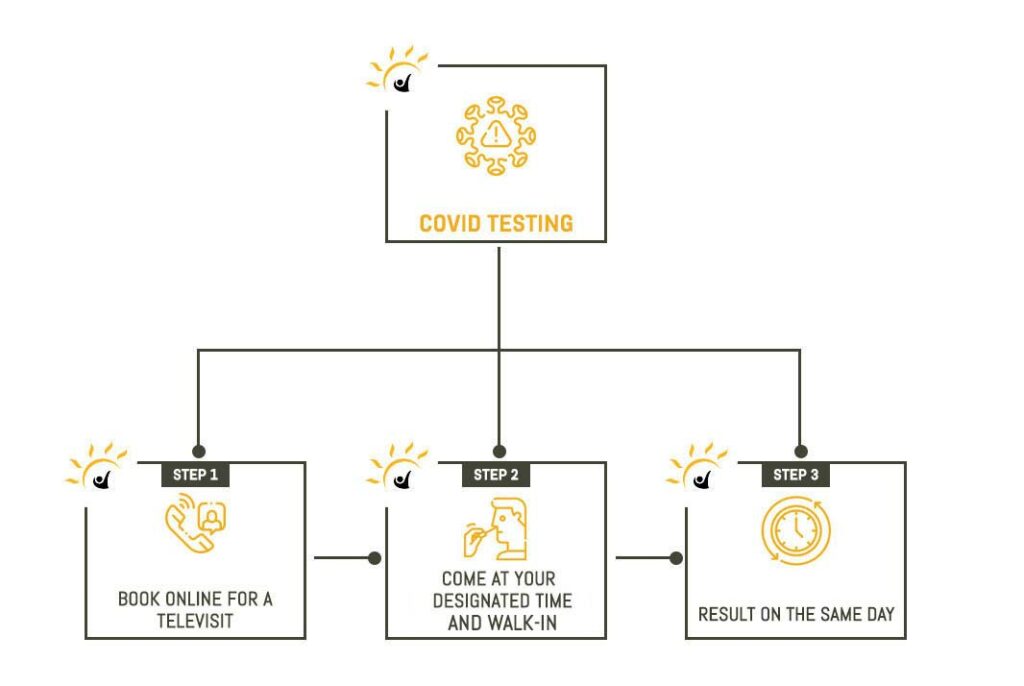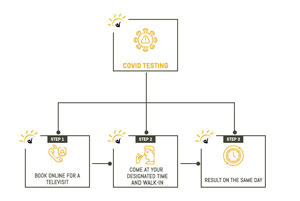 Some of the Signs and Symptoms of COVID-19 could be:
Fever
Chills
Sore throat
Cough
Cold symptoms
Flu-like symptoms
Loss of smell
Nausea/vomiting/diarrhea
Abdominal pain
For further Information on COVID-19, please check the CDC website: https://www.cdc.gov/coronavirus/2019-nCoV/index.html