Covid-19 Vaccine Clinic Questions and Answers
Priority Urgent Care is proud to provide COVID-19 vaccines to eligible patients of Ellington CT, Unionville CT, East Haven CT, Cromwell CT, and the surrounding areas. For more information, call us or to schedule an appointment online.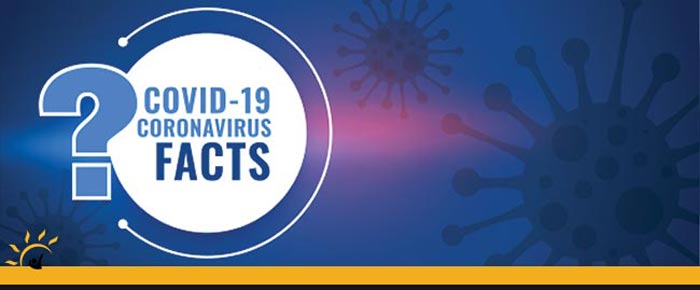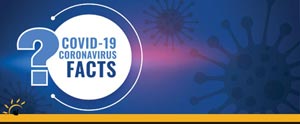 Now Offering Walk-in Covid Vaccines
We have vaccines for 5 and over and both Moderna and Pfizer in all clinics.
An easy way for people to pull up their vaccine info from Ct wiz: CLICK HERE
With 2020 in the rear-view mirror, there is finally positive news on the COVID-19 front for 2021 and beyond with multiple vaccines available! While we are not out of the woods yet, vaccines are the first essential step to help get back to normal life. While we have been working hard at providing COVID-19 tests at Priority Urgent Care, we are proud to be able to provide preventive measures in addition to diagnostic measures with COVID-19 vaccines! If you are currently eligible to receive a COVID-19 vaccine, we would be delighted to provide you with one today at Priority Urgent Care.
Who has priority to receive the COVID-19 vaccine?
People that are high risk of the infection got vaccinated first, now it is available to anyone that is over the age of 5 year and older.
Priority Urgent Care in partnership with the Town of Vernon and has introduced mobile vaccination units. The objective of this unit is to make the distribution of vaccinations to the community safer. This option is available for all eligible candidates under the age of 5 year and older. This endeavor aims to provide a safer and more convenient way for individuals to receive the vaccine.
Priority Urgent Care has been in a partnership with Town of Vernon, Ellington, East Windsor, Windsor Locks, Somers, Stafford Springs, Farmington in providing vaccines, where Covid-19 vaccinations are being provided to anyone over the age of 5 year and older. This was the first covid-19 vaccination clinic in the town of Vernon. Dr. Daksh Rampal, the medical director for Priority Urgent Care, oversees the clinic.
When will I be able to receive a COVID-19 vaccine in Connecticut?
Now in the state of Connecticut anyone over the age of 12 is eligible for the coivd vaccine. Our physicians and medical practitioners at Priority Urgent Care would be more than happy to provide you with a COVID-19 vaccine!
What COVID-19 vaccines are available?
In the United States, there are currently three vaccines approved and authorized by the Food and Drug Administration (FDA) for gradual distribution. The Pfizer-BioNtech COVID-19 vaccine was given an Emergency Use Authorization (EUA) by the FDA on December 11th, 2020, and has been available since that date. In a similar fashion, the FDA issued a EUA for the Moderna COVID-19 vaccine on December 18th, 2020, which has also been available for gradual distribution since that date. The Johnson and Johnson vaccine are also now available, and approved by the FDA. We serve patients from Ellington CT, Unionville CT, East Haven CT, Cromwell CT, East Windsor CT, Somers CT, Burlington CT, Canton CT, Branford CT, New Haven CT, Middletown CT, and Rocky Hill CT.