Pediatric Urgent Care in Connecticut
Priority Urgent Care & Walk-In Clinic provides pediatric services near you! Our doctors are ready to help you feel better! For more information, please contact us today. We are open 7 days a week! We have convenient locations to serve you in Ellington CT, Unionville CT, East Haven CT, Cromwell CT, Oxford CT, and Newington CT.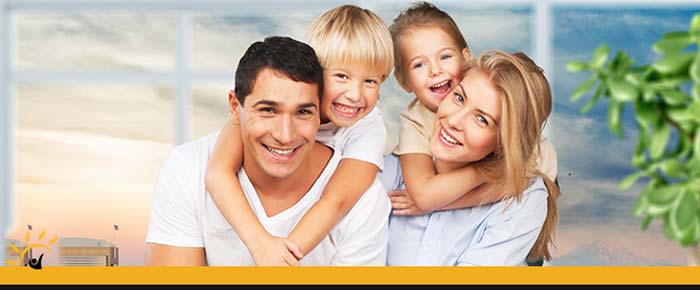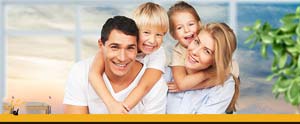 When your child suffers from a nonlife-threatening illness or injury, it puts an incredible amount of stress on the entire household. It is unlikely your pediatrician will have same-day appointments available. Do you wait? Should you take a day off to fit an inconvenient appointment slot? Head to the emergency room for a long wait and expensive medical bill? Instead, come to Priority Care today and be seen promptly with no appointment needed! Our board-certified doctors have years of experience in administering urgent pediatric care. You'll find that not only are you seen faster at our walk-in urgent care facility, but you'll pay far less without sacrificing high-quality care. We are open seven days a week and accept most major insurances.
In addition to being available for immediate pediatric care, we also offer many common everyday services that many parents find to be very handy. Does your child need a physical for school, sport, camp, or another after-school activity? Did they forget to bring physical forms home until just days before they were due? Don't scramble to get an appointment with your doctor or take a day off of work and bring your child to our walk-in clinic today for a physical, no appointment is needed. Bring in the needed forms, and we'll fill out the paperwork after a thorough medical exam. This examination will ensure their safety when they participate.
Is your child up to date on their immunizations? We carry all of the required vaccines and booster shots needed for your child to attend local public schools. We ask that you bring your immunization records with you when you visit our urgent care center so we can make sure we administer the correct vaccines. Bring in your records, and we'll make sure the entire family is up to date on their immunizations. We'll give you documentation of all vaccines administered and can forward these reports to your primary care doctor upon request.
It isn't uncommon for a child to take a bad fall while they are playing. While you never want to hear, "I think I broke something," you always want an accurate answer. Don't risk further injury and bring your child to our urgent care center for access to our digital x-ray. Available seven days a week with no appointment, we'll take an image of the injured area to see if there are any fractures or dislocations. If there are none, your child could still be suffering from a sprain or strain. Regardless, we'll stabilize the injury and send you home with a copy of any x-rays. We can forward these images to your doctor upon request.
We are open Monday through Friday from 8 am to 7:45 pm and on Saturday and Sunday from 9 am to 5 pm. Our urgent care center takes most major insurances and we have self-pay options for the uninsured. Do you have additional questions about our services? Call our friendly staff today at. We serve patients from Ellington CT, Unionville CT, East Haven CT, Cromwell CT, Oxford, CT and Newington, CT, and BEYOND!
We look forward to serving you.