Abdominal Pain Treatment Clinic Q&A
Abdominal pain can have many causes, and you should consult with a doctor or healthcare specialist at Priority Urgent Care & Walk In Clinic if your pain stays the same or gets worse. We serve children, adults, and seniors, seven days a week. For more information, contact us today or book an appointment online. We have convenient locations to serve you in Ellington CT, Unionville CT, East Haven CT, Cromwell CT, Oxford, CT and Newington, CT.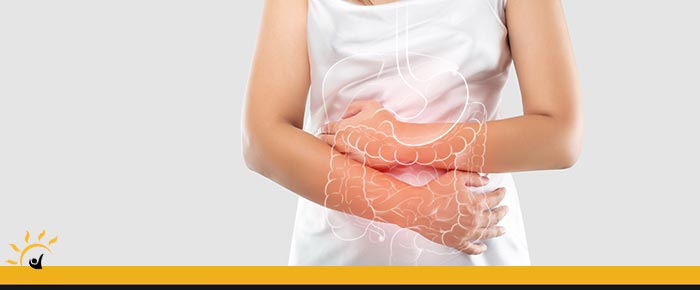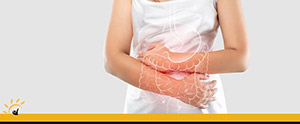 Table of Contents:
What can I do to relieve stomach pain?
How do I know if my stomach pain is something more serious?
How long should abdominal pain last?
Abdominal pain is felt anywhere from the groin to the chest, which is referred to as the stomach region. Almost everyone has pain in this area at some point in their lives – some more often than others. However, most of the time it is not serious, but should always be checked out if the pain persists. Do you have abdominal pain and are concerned? Priority Urgent Care is available for all your healthcare needs, contact us or you can drop in a see us right away; we are open 7 days a week.
What can I do to relieve stomach pain?


Any time you have pain in the stomach, it is best to see a doctor for a closer examination. Before you book an appointment, you can also follow some simple and effective home treatments. Soak in a warm bath, place a hot water bottle or heated bag on your stomach, drink lots of clear fluids including water, reduce your intake of alcohol, tea, and coffee, get rest, or try some over-the-counter-antiacids to ease the pain. Stomach pain is not considered serious and most pain goes away on its own without special treatment.

How do I know if my stomach pain is something more serious?


While stomach pain is usually nothing to worry about, you will know if it's serious if you experience the following symptoms: severe belly pain that lasts several days, bloody stools, pain while urinating, vomiting, heartburn that lasts longer than two weeks, and blood in the urine. Your doctor may have a closer look to determine if your stomach pain stems from a more serious underlying health problem. Your examination will involve a blood test, x-ray, CT scan, ultrasound, or an ECG (Electrical Tracing of the Heart). Your doctor will want to know everything to help treat your pain. There are many reasons for abdominal pain, and your doctor may be concerned about gallstones, ulcers, infections, appendicitis, and pregnancy problems. What's interesting is that your pain might not be coming from the abdomen. Some causes include heart attack, pneumonia, certain conditions in the groin or pelvis, some skin rashes like shingles, and problems with stomach muscles.

How long should abdominal pain last?


Pain in your stomach should not last more than a couple of days. If the pain doesn't improve in 24 to 48 hours, bloating lasts more than 2 days, and if you have diarrhea for more than 5 days, then see a doctor immediately. Your doctor will have you undergo blood work, x-rays, and other tests to determine the problem. Pain relief medications, fluids, medicines, and fasting are steps your doctor might recommend in treating abdominal pain.

In the event of an emergency, call 911. If you have abdominal pain, Priority Urgent Care and our team of doctors and healthcare specialists are available to see you. We have on-site x-ray services, and you can also make an appointment for telemedicine. We accept walk-in patients also. We serve patients from Ellington CT, Unionville CT, East Haven CT, Cromwell CT, Oxford CT, Newington CT, East Windsor CT, Somers CT, Burlington CT, Canton CT, Branford CT, New Haven CT, Middletown CT, Rocky Hill CT Seymour CT, Middlebury CT, Hartford CT, Addison CT, and BEYOND!