About Priority Urgent Care & Walk-In Clinic Serving Connecticut
Experienced and certified medical doctors at Priority Urgent Care provide immediate medical care services. We provide a wide variety of services, including but not limited to drug testing, STD testing, DOT physicals, non-life-threatening illnesses or injuries, and many more. Contact us for more information. We have convenient locations to serve you in Ellington CT, Unionville CT, East Haven CT, Cromwell CT, Oxford, CT and Newington, CT.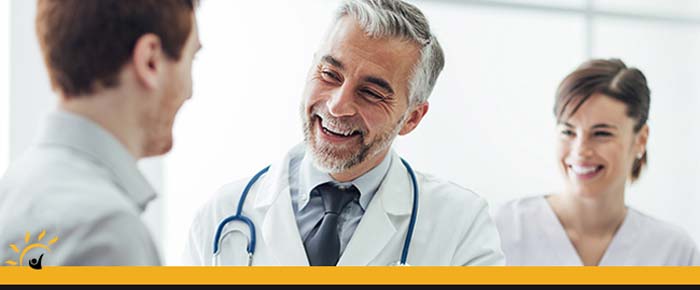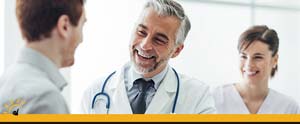 Priority Urgent Care opens with the vision of providing its patients and community with the latest and best medical care in a caring environment.
To help accomplish our mission, we at Priority have a set of values that we believe in and endeavor to keep up with every day.
Patients first – We remind ourselves each day that we are here to serve our patients and provide them the care we would like for ourselves and our loved ones. For us, nothing comes above our patient's safety, health and comfort.
Being Better each day- To provide our community and patients the best that medicine can offer, we strive to perform better every day and integrate the latest evidence-based practices in our care
Compassion- We realize that medicine and healing are not just science. Compassion, empathy, and understanding of our patient's needs have a huge role in the healing process. We strive to make medical science Humane and never forget that patients are individuals first.
We hope to have your support as we strive to hold up our values. Please feel free to drop suggestions/ comments about our services. We serve patients from Ellington CT, Unionville CT, East Haven CT, Cromwell CT, Oxford, CT and Newington, CT, and BEYOND!