Urgent Care & Walk-In Clinic Near Rockville, CT
Priority Urgent Care & Walk In Clinic has a great team of doctors and staff ready to help you 7 days a week. We serve children, adults and seniors. Contact us for more information or simply walk-in today! We have convenient locations to serve you in Ellington CT, Unionville CT, East Haven CT, Cromwell CT, Oxford CT, and Newington CT.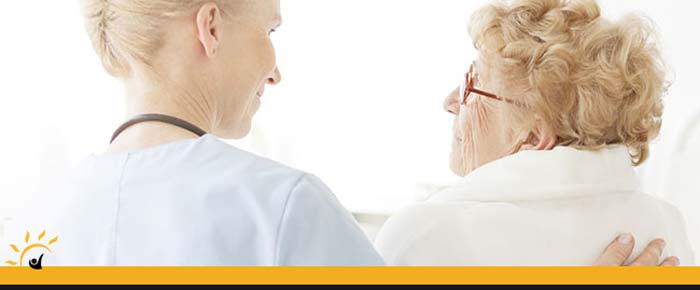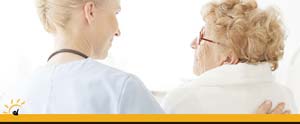 Here at Priority Urgent Care near Rockville, CT, your health is our priority. We give you affordable and quick care, without the long wait in an emergency room. We understand that your time is valuable so we make it a priority to get you in and out as quickly as possible while ensuring that you have a good experience. Our team of compassionate and experienced medical staff and Board Certified Doctors near you are here to make sure you and your loved ones are well taken care of. It is our mission to provide you with the best level of care and prompt service for a fast recovery. Visit our urgent care clinic near Rockville, CT if you are feeling ill, suffering from a non-life-threatening injury, or would like a quick check-up.
Priority Urgent Care is located just minutes away from Rockville, CT. Our urgent care walk-in clinic is located at 105 West Rd Ellington, CT. We are easily accessible from surrounding cities including Somers, South Windsor, Stafford Springs, and Vernon. We have morning and evening appointments to accommodate your schedule. Priority Urgent Care is open 7 days a week Monday to Friday 8 am-7:45 pm and weekends from 9 am-5 pm. Schedule an appointment with us online, give us a call, or simply walk into our clinic.
We offer many services whether it be an urgent care, primary care, preventative care, or employer services. Some of our many services include pediatric care, physical exams, worker's injury treatment, sports injury treatment, allergy & asthma treatment, STD testing, drug testing, x-ray services, flu shots, immunization, vaccinations, lab services, and much more. We accept most health insurance. No insurance? No problem! We offer affordable self-pay options for those without health insurance because we care about your health. Visit our urgent care clinic near Rockville, CT today, or give us a call if you have any questions! We are always ready to help you! Walk into our clinic no appointment necessary or book an appointment online. We serve patients from Ellington CT, Unionville CT, East Haven CT, Cromwell CT, Oxford CT, Newington CT, East Windsor CT, Somers CT, Burlington CT, Canton CT, Branford CT, New Haven CT, Middletown CT, Rocky Hill CT Seymour CT, Middlebury CT, Hartford CT, Addison CT, and BEYOND!