Walk-In Clinic in Stafford Springs CT
Priority Urgent Care & Walk-In Clinic near Stafford Springs, CT offers affordable health care for children and adults of all ages. Contact us today for more information. We have convenient locations to serve you in Ellington CT, Unionville CT, East Haven CT, Cromwell CT, Oxford, CT and Newington, CT.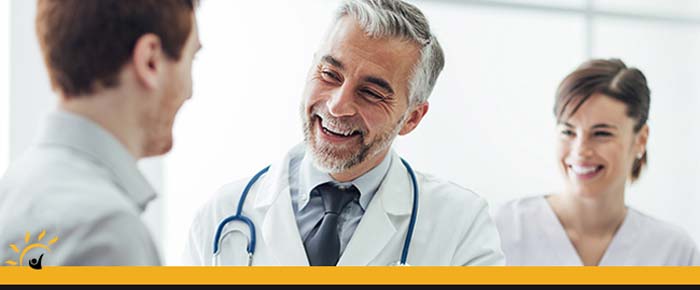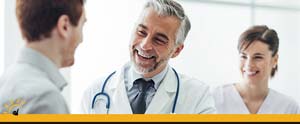 Do you need urgent care in the Stafford Springs, CT area? When your regular doctor isn't available, visiting the emergency room isn't your only practical choice. Avoid the long waits and high costs of an ER! Instead, visit the board-certified doctors at Priority Urgent Care. No appointment is ever needed, and we can treat you for a variety of illnesses and injuries. Don't delay your recovery a day longer and visit us right away.
In addition to providing immediate care to our neighbors in Stafford Springs, we also offer a variety of other everyday services with no appointment needed. A very popular service is our physicals. Often required for school, sports, or employment requirements, these examinations can be challenging to schedule without having to take a day off of work. Visit us any day of the week for this thorough exam. Bring with you the required paperwork, and we'll fill out all the forms after our doctor has had a good look at you. We are an excellent choice if you have a looming deadline to hand in completed paperwork. Our state-of-the-art urgent care center also has an onsite lab that allows us to process any necessary tests or screenings. We utilize this lab to offer DOT Physicals from our certified DOT Physical providers.
Our lab is also available for on-demand testing to see if you have contracted the flu, strep throat, or even an STD. You can depend on our facility's quick, accurate, and confidential testing to get you the answers you need. Our doctors will review the results of any tests with you. We can also, send results to your doctor if requested.
Our urgent care center also has a digital x-ray available to take images of an injury to check for fractures. These injuries can hide if you've suffered a severe sprain or strain and need to be identified. If not, you face a longer and more expensive recovery. A quick x-ray allows us to confirm what damage you may have suffered in your injury. We will burn a CD Copy of any images we take and can also forward them to a specialist upon request for your convenience.
Priority Urgent Care is located at 105 West Road Ellington CT 06029 and is only a short drive away from Stafford Springs, CT. Take Main St west until it becomes Park St out of Stafford Springs. Continue onto CT-140 W for about seven miles. You will turn left onto CT-83 S for about 2 miles. We will be on your left. There is plenty of parking outside of our facility.
Priority Urgent Care is open Monday through Friday from 8 am to 7:45 pm and on Saturday and Sunday from 9 am to 5 pm. We accept most major insurances, and we have self-pay options available for the uninsured. Do you have questions about our services or would like to know if we take your insurance? Call our friendly staff today at 860-454-0678. We serve patients from Ellington CT, Unionville CT, East Haven CT, Cromwell CT, Oxford, CT and Newington, CT, and BEYOND!
We look forward to helping you feel better!