Walk-In Clinic Near Burlington CT
Looking for a walk-in clinic near Burlington CT? Our team of expert doctors and medical professionals at Priority Urgent Care serve children, seniors, and adults 7 days a week. Contact us today for more information. We have convenient locations to serve you in Ellington CT, Unionville CT, East Haven CT, Cromwell CT, Oxford, CT and Newington, CT.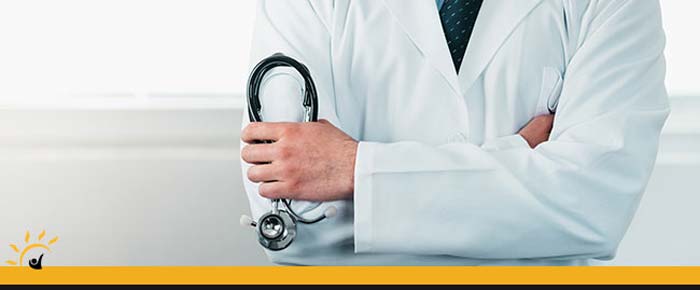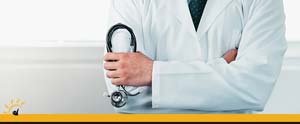 Table of Contents:
How much does it cost for a walk in clinic?
How much does It cost to go to a walk in clinic without insurance?
What can a walk in clinic do?
Is a walk in clinic considered urgent care?
If you sustain an injury, the emergency room isn't always necessary. Often, an urgent care is a more convenient solution that isn't as pricey. A walk-in clinic is also an ideal place to receive treatment for minor illnesses. Moreover, Priority Urgent Clinic, serving Burlington, CT and the nearby region, helps people of all ages recover quickly.
How much does it cost for a walk In clinic?


We make paying for our services simple. We charge you a fee that's a flat rate for the appointment. Then, we add additional charges for the services we provide. These fees are straightforward, so you're never charged for anything you don't understand.

Insurance will cover our services, but you're responsible for your co-pay and deductible. These fees vary from one insurance provider to another. Additionally, your cost may be slightly higher even with insurance if we're not an in-network provider.

How much does it cost to go to a walk in clinic without insurance?


Our clinic strives to give you the best rates we possibly can, so our services are affordable. We want as many people to get access to our services as we can, and one way to do this is by making our services reasonably priced. We bill you one fee for the visit and fees for the services you receive. Most people spend between $70 to $125 on a visit, which is significantly less than the average emergency room trip. Generally, a visit to the ER costs more than $150. We do offer special rates to make the visit more affordable for you.

What can a walk in clinic do?


We treat a variety of minor illnesses and injuries. For instance, we help people manage their symptoms if they have a cold or the flu. We may prescribe an anti nausea or antidiarrheal medication. If you're dehydrated, we can provide you with intravenous hydration to replenish any lost fluid and electrolytes. For people who have a bacterial infection like strep throat, we prescribe an antibiotic to treat the problem. Other infections we treat include sinus, respiratory, and urinary tract infections.

You may come to our office if you have sprain or strain. The most common strains and sprains occur in the ankle, foot, leg, or back. For injuries in the foot or ankle, we may fit you for a brace. Then, we'll educate you on ways you can manage the pain and swelling using at-home remedies. It's also possible for you to receive treatment for a break or a fracture. We can cast the area or provide you with an air cast. If you sustain a cut or laceration, we can stitch or staple the area to ensure it heals. Our practitioner can treat smaller wounds by cleansing the area and applying a dressing. We're able to disinfect bug bites and provide you with an ointment to manage the swelling and itching. We can do the same for bee stings. If you should happen to have a tick bite, we can remove it correctly to prevent possible disease.

Is a walk in clinic considered urgent care?


Our clinic is an urgent care clinic. You may walk in and receive the care you require for your urgent needs. We address all of the issues that your average urgent care facility does.

Schedule an appointment by calling Priority Urgent Care, serving Burlington, CT and the general vicinity, by calling us or just walk in. We serve patients from Ellington CT, Unionville CT, East Haven CT, Cromwell CT, Oxford CT, Newington CT, East Windsor CT, Somers CT, Burlington CT, Canton CT, Branford CT, New Haven CT, Middletown CT, Rocky Hill CT Seymour CT, Middlebury CT, Hartford CT, Addison CT, and BEYOND!