Walk-In Clinic Near Farmington CT
Looking for a walk-in clinic near farmington ct? Priority urgent care is a short drive away if you are in the farmington ct area. Our team of expert doctors and medical professionals serve children, seniors, and adults 7 days a week. We are conveniently located at 45 South Main Street Unionville, CT 06085.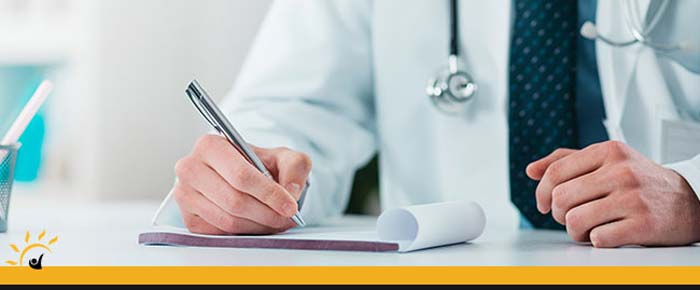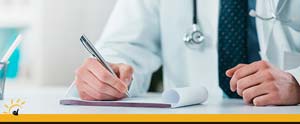 Table of Contents:
How much does it cost to go to a walk in clinic?
How much does it cost to go to a walk in clinic without insurance?
Do you have to pay for walk in clinics?
What Do Walk In Clinics Treat?
If you're not feeling well or are injured, the last thing you want to do is wait in the emergency room. You also don't want the expense either. Your primary care physician can help, but you have to wait for an appointment, and it might not be at a time when you need it. At Priority Urgent Care, serving Farmington, CT and the surrounding area, we provide care for injuries and illnesses during a time that's convenient.
How much does it cost to go to a walk in clinic?


The price you pay to go to our walk in clinic varies based on your insurance. You'll need to pay the copay and take into consideration your deductible. The copay is the amount of you pay for the visit. You'll also have to pay your deductible, which is the amount of money you to pay before you have coverage. You might have to pay for a portion of the services we provide you with. Generally, our fees are reasonable and are comparatively less than you would pay if you would go to the emergency room. Your fee may vary based on if we're an in- or out-of-network provider.

How much does it cost to go to a walk in clinic without insurance?


Our walk-in clinic is near the Farmington, CT area and accepts individuals who don't have insurance. We make paying for your appointment simple. Once you receive services with us, we bill you a flat-rate for the appointment in addition to low rates for each one of the treatments we provide. Generally, your appointment is less expensive than if you would have gone to the doctor's office or hospital. We offer specials to decrease your costs.

Do you have to pay for walk in clinics?


Yes, you do have to pay for walk in clinics. You pay for the visit as well as the services we provide. We don't ask you to pay until after your appointment. This ensures you only have to pay for the services we provide. You'll notice we give you a break down of your appointment at the end of your visit and never include any surprise fees.

What Do Walk In Clinics Treat?


Walk in clinics supply patients with treatments for minor injuries and illnesses. We help patients of all ages, including children, teenagers, adults, and seniors. Our physician prescribes antibiotics to cure bacterial infections while people with a viral infection receive medications to manage their symptoms. Some examples of infections we treat include the following:

• Strep throat
• Cold
• Flu
• Respiratory infection
• Gastroenteritis
• Sinus infection

At our walk-in clinic, we also assist patients who have injuries like broken or fractured bones, strains, or sprains. For broken or fractured bones, our doctor is able to cast the area or prescribe an air cast. We may fit you for a brace if you have a sprain or strain. Additionally, we recommend ways you can decrease swelling and discomfort. Our practitioner also supplies treatment for bug bites, bee stings, cuts, and burns. Our goal is to prevent infection and encourage the issue to heal properly while also reducing your discomfort. If you have a tick, we can remove it properly. This reduces your risk of acquiring a tick-borne illness.

Schedule an appointment with Priority Urgent Care, serving Unionville, CT and the nearby region, by calling (860) 470-7710. You may also just walk in!