Top Walk-In Clinic in Newington, CT
Priority Urgent Care & Walk In Clinic offers X-rays, STD testing, DOT physicals, drug testing, UTI treatment, sports injury treatment & more! We are conveniently located at 2909 Berlin Turnpike Newington, CT 06111. Contact us for more information.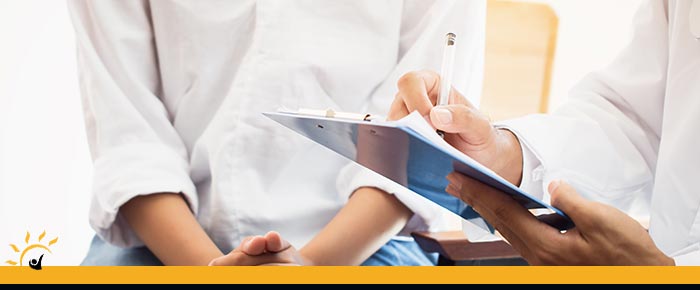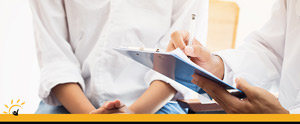 Every year, thousands of Americans experience a medical setback that leaves them in pain or discomfort. For most people, the first decision to receive medical attention usually involves driving to the nearest hospital emergency or urgent care room for care. But unfortunately, receiving medical care at a hospital can involve hours of waiting time for non-life-threatening urgent care emergencies, such as a bad cold or sprained ankle. At Priority Urgent Care & Walk-In Clinic in Newington, CT our team has the perfect option for you and your busy family- walk-in urgent care services at a state-of-the-art clinic! Rather than sitting for hours in a waiting room, we can see to all of your urgent care needs as soon as you walk into our friendly clinic. Our medical professionals have the expertise and experience to help your family through any urgent care setback and have you feeling better as soon as possible.
At Priority Urgent Care & Walk-In Clinic, we know that your health does not rely on a set schedule. That is why we offer extended hours throughout the week and are also open during the weekend. Illnesses and injuries can happen at any time, and it is important to us that your family has a great physician to turn to when accidents happen. The greatest part of coming into our walk-in urgent care clinic in Newington is our team of medical professionals. We have doctors, nurses, and technicians on site who can provide timely diagnostic and treatment services, all in a friendly and confidential environment. In addition to the large variety of urgent care services that we provide, our walk-in clinic offers physicals, occupational health services, and testing services. We aim to make our clinic a stress-free environment for you and your loved ones to receive an excellent variety of urgent care services. All of our physicians are Board Certified and have years of experience working with patients of all ages, including children.
So whether you are suffering from a bad migraine or stomach pain, our team at Priority Urgent Care in Newington has you covered. There is no need to schedule an appointment in advance, and our doctors can provide excellent medical advice to you as well. We know that every patient has different medical needs, so we do our best to provide individualized care to our patients. Rather than rushing you through the medical consultation process, our doctors take the time to provide accurate diagnostics and effective treatments. If Priority Urgent Care & Walk-In Clinic in Newington, CT sounds like the right option for you and your family, then we welcome you to walk right into our clinic today! Our entire team is ready to help you and your loved ones feel happier and healthier as soon as possible. We serve patients from Newington CT, Ellington CT, Unionville CT, East Haven CT, Cromwell CT, Oxford CT, East Windsor CT, Somers CT, Burlington CT, Canton CT, Branford CT, New Haven CT, Middletown CT, Rocky Hill CT Seymour CT, Middlebury CT, Hartford CT, Addison CT, and BEYOND!