Urgent Care in Unionville & Ellington, CT
Priority Urgent Care offers walk in clinic services. At both location in Ellington and Unionville. Call us today or request an appointment online.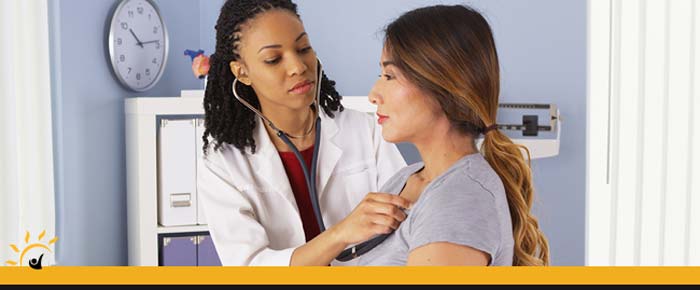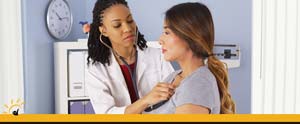 Whenever you face an urgent medical situation involving you or someone you care for, a situation that does not push you to immediately call 911 yet cannot be left for a later hour/date either, you always wish for a facility that can boast of a truly professional and compassionate team, yet be easily approachable and available. Such a facility is now available at 105 West Rd in Ellington, CT. Priority Urgent Care is just the right place for you, available 7 days a week (8am-7:45pm Monday to Friday and 9am-5pm on weekends).
Not only do we take care of your urgent medical needs, we also provide multiple convenient services- all under one roof- Physical Exam, School Physicals, Employer Paid Services, Lab and X-Ray Services Flu shots/vaccinations, DOT Physicals/certification, Allergies treatment, STD and Drug Testing etc.