Urgent Care & Walk-in Clinic Near Tolland, CT
Priority Urgent Care & Walk-In Clinic has an experienced team of doctors & medical staff ready to help you & your family 7 days a week. Please Contact us for more information or simply walk in! We have convenient locations to serve you in Ellington CT, Unionville CT, East Haven CT, Cromwell CT, Oxford CT, and Newington CT.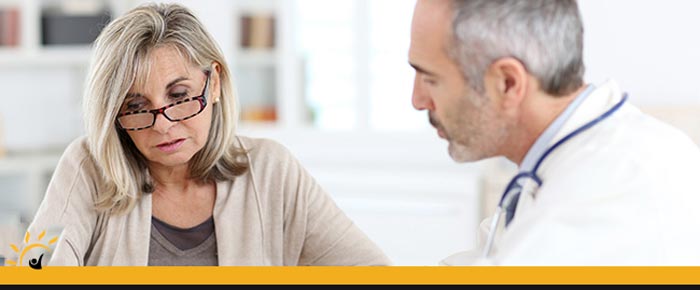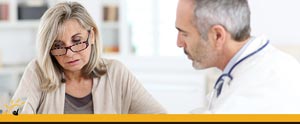 If you have suffered a non-life-threatening illness or injury, it's unlikely your primary care doctor will be able to see you right away. Waiting could mean aggravating your injury or illness, making it more expensive to treat and adding more time to your complete recovery. A trip to the emergency room often means long waits and a costly bill. There is a cost-effective alternative in the Tolland, CT area: Priority Urgent Care. Our state-of-the-art urgent care center is staffed with board-certified physicians seven days a week, and no appointment is ever required to be seen by one of them. Our extended weekday hours and weekend availability make us a very convenient choice for your immediate care needs.
Besides offering on-demand medical treatment, we also have many common services available every day, again with no appointment needed. One popular service we offer is physicals. If you are starting a new school, participating in a sport, or beginning a new job, chances are you'll need one of these thorough medical exams. Just bring in the needed paperwork, and we'll fill out all forms after the examination. Our on-site lab allows us to immediately process any needed testing or screening requirements of your physical. The physicians at Priority Urgent Care are also certified DOT Physical providers. This specialized physical is a vital component if someone is looking to renew or obtain their Commercial Driver's License. No appointment is ever needed for any physical at our walk-in urgent care center. If your examination does require lab work, please call ahead so we can ensure you are served promptly.
In addition to processing screenings and tests for physicals, our lab can also provide several rapid tests for quick diagnosis of common infections, such as influenza and strep throat. Many of these tests can be processed while you wait in a single visit, giving our doctors the answers they need to give you a proper diagnosis. You can also depend on our lab and staff for accurate and confidential STD testing in a judgment-free environment. Another power diagnostic tool we have available seven days a week is our digital x-ray. If you think you may have fractured something, get diagnosed and treated immediately before you make your injury worse. Receive an x-ray with no appointment required. We will send you home with the complete results of any tests and copies of any X-rays. We can, at your request, forward these results and images to your primary care doctor or another specialist.
Our urgent care center is located at 105 West Road, Ellington, CT 06029, and is only a short drive away from Tolland, CT. Just take CT-74 West for almost 4 miles until you reach Snipsic St. Turn right and continue for half a mile until you turn left onto Upper Butcher Road. Continue on this road for about a mile (Upper Butcher Road will turn into Middle Butcher Road) and then turn right onto CT-83 North. We will be on your right just down the road. Priority Urgent Care is located in Ellington Place, and there is plenty of parking just outside of our facility.
We are open Monday through Friday from 8 am to 7:45 pm and on Saturday and Sunday from 9 am to 5 pm. We accept most major insurances and have self-pay rates for the uninsured. Questions about our services or would you like to know if we accept your insurance? Call our friendly staff today at 860-454-0678, and they will be more than happy to assist you.
We look forward to meeting you and helping you feel better! We serve patients from Ellington CT, Unionville CT, East Haven CT, Cromwell CT, Oxford, CT and Newington, CT, and BEYOND!