Walk-In Clinic Near Avon CT
Looking for a Walk-In Clinic Near Avon CT? Priority Urgent Care is a Short Drive Away if You Are in the Avon Area. Our Team of Expert Doctors and Medical Professionals Serve Children, Seniors, and Adults 7 Days a Week. We are Conveniently Located at 45 South Main Street Unionville, CT 06085.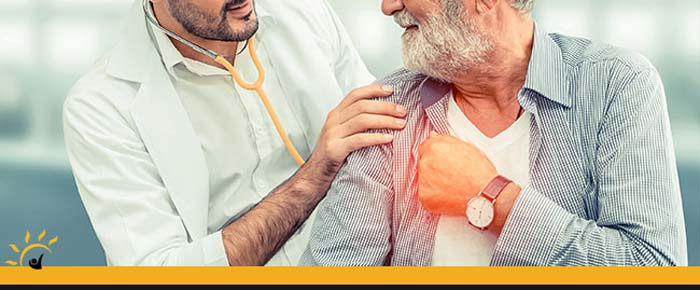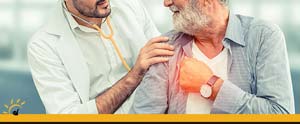 Are you suffering from a nonlife-threatening illness or injury and live near the Avon, CT area? Don't spend an entire day in an expensive emergency room or wait days for your primary care physician to be available. You can receive immediate care today at Priority Urgent Care. Our walk-in urgent care center is staffed by board-certified doctors, supported by experienced staff, and is open seven days a week. Come today, with no appointment needed, and start to feel better!
How much does it cost to go to a walk-in clinic?
Your insurance carrier dictates the cost to be treated at our walk-in clinic. On most insurance cards, there should be information regarding the fee to visit an emergency room and to visit an urgent care center. In many cases, the fee to visit an urgent care center is around $100, which is usually half the fee to visit an emergency room. Addition fees may be needed if testing or x-rays are required, but we will review these costs with you before any additional diagnostic testing begins.
How much does it cost to go to a walk-in clinic without insurance?
We gladly accept any walk-in patients who do not have insurance. We believe that health comes first and should be affordable. Hence, we offer affordable self-pay rates to all our uninsured customers. This is charged on a tier system, based on the complexity of your illness and starts at as low as $125. Additional fees may be needed if further diagnostic testing is required to determine your illness or injury.
Do you have to pay for walk-in clinics?
Yes. Payment must be made before you receive any medical service. We accept cash or credit cards at our location. If you are looking for a free clinic, we would suggest contacting the county health department for more information.
What do walk-in clinics treat?
Primary Urgent Care can treat a variety of illnesses and injuries at our location near Avon, CT. Some of the most common injuries we treat are cuts, lacerations, bug bites, sprains, strains, and broken bones. Our clinic is equipped with a state of the art, digital x-ray that can take images of an injured area to look for fractures. Broken bones caught early are not only treated more cost-effectively, but it prevents long term damage to the area. Patients from the Avon, CT area often visit our clinic when they are suffering from the flu, strep throat, or even seasonal allergies. Our state of the art lab can test and confirm if you have been stricken with an illness like the flu. Once an illness is confirmed, our doctors can prescribe the right medications to treat you. You can also rely on Primary UC for accurate, confidential STD testing.
Our doctors and staff will review with you an x-ray or lab test conducted at our clinic and send you home with the copies of any result. We can, at your request, forward results to your primary care doctor for further analysis. No appointment is ever needed to access any of our services.
Where are you located?
We are only a short distance from Avon, CT. We are located at 45 South Main Street, Unionville, CT 06085. Just take old Farm Rd south for about 3 miles until you reach Thompson Rd. Turn right and follow that road for about a mile until you reach CT-167, W. Avon Road. Turn left and take CT-167 south for another mile and continue until Farmington Road, also known as CT-4. Continue for about a quarter mile and then make your first left at the traffic light. Enter the shopping complex, and our location is behind the McDonalds.
Our walk-in clinic is open Monday through Friday from 8 am to 8 pm and on Saturday and Sunday from 9 am to 5 pm. If you have questions about any of our services, please call (860) 470-7710.