Walk-in Pre-Employment Drug Testing Clinic in Ellington & Unionville, CT
Priority Urgent Care Provides Quality Care with Fast & Confidential Results. Drug Testing Services for Employers and Individuals. Call us today or request an appointment online.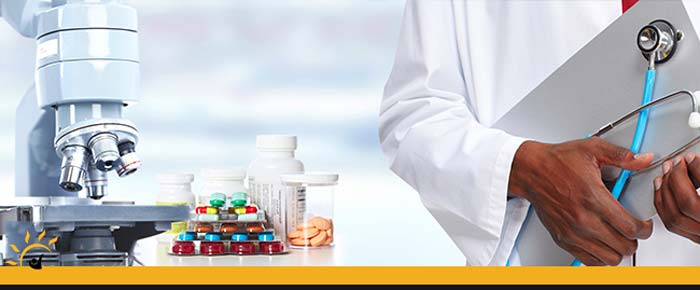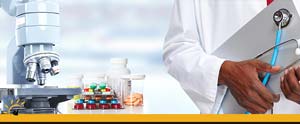 It's easy to get drug testing done for when you need it, like for work. Here at Priority Urgent Care, we can provide on-the-spot drug testing and provide next-day results. If you're a company employee, an employer, or a part of a program, you can get in touch with us for urine drug testing in Ellington, CT. We're open late on weekdays, and on weekends too.
Does urgent care do drug testing?
Many urgent care clinics can provide drug testing. The clinics that provide this service have an onsite laboratory to help them with more advanced diagnoses, like testing for traces of drugs from a sample taken from a patient. These urgent care clinics accept patients on a walk-in basis, with no appointment necessary, so a patient can get a test done quickly. If the patient has been referred for drug testing by an employer or a program, then the patient will likely have a referral form they must bring to the clinic.
Some employers require pre-employment drug testing for new hires, and that the new hires visit an occupational health provider for the test. Priority Urgent Care is one of these occupational health providers and we're able to provide these employees with a drug test.
How is a drug test done?
A drug test with an urgent care clinic is quite simple. For the test, the patient provides a simple urine sample which is then tested by an urgent care professional in the onsite laboratory. Then, the test results will be given to the patient who can take the results back to the employer or program.
Here at Priority Urgent Care, we have a comfortable and confidential environment, and we operate with strict compliance to HIPAA confidentiality regulations. We also offer affordable pricing and work with most major insurers.
How much does it cost to get a drug test?
With an urgent care clinic or another healthcare provider, it typically costs around $50 for a drug test, before insurance is applied. Prices vary depending on the clinic and the type of drug test, so get in touch with us here at Priority Urgent Care to learn more about our pricing.
Generally, a drug test isn't paid for by an employer, but some insurance providers can cover the cost. Contact us to find out whether your insurer can cover the cost of your drug test. We can look into it for you.
Do you need an appointment for a drug test?
With Priority Urgent Care, you don't need an appointment for a drug test! You can simply walk in for service, but if you have a referral form for a drug test, be sure to bring it with you. You'll find our addresses on our Locations page. If you'd prefer to make an appointment for your drug test, then you can do so on our Appointments page. Our clinic provides drug testing in Ellington CT and for the surrounding communities.
When you come in for your test, you'll be greeted and asked about the reason for your visit. Within minutes, you'll be speaking with a professional and getting the test done. And soon after, we'll provide you with the results, and you'll be on your way. Come see us at Priority Urgent Care for a quick, convenient test today!