Signs That You May Need An Electrocardiogram (EKG) Test
An electrocardiogram (EKG) is a machine that measures the electrical activity of your heart. If you experience any signs of arrhythmia, heart attack, angina, or other cardiovascular diseases, contact your doctor right away or seek immediate medical attention at Priority Urgent Care and Walk-In Clinic. For more information, please Contact us or simply walk in. We have convenient locations to serve you in Ellington CT, Unionville CT, East Haven CT, Cromwell CT, Oxford, CT and Newington, CT.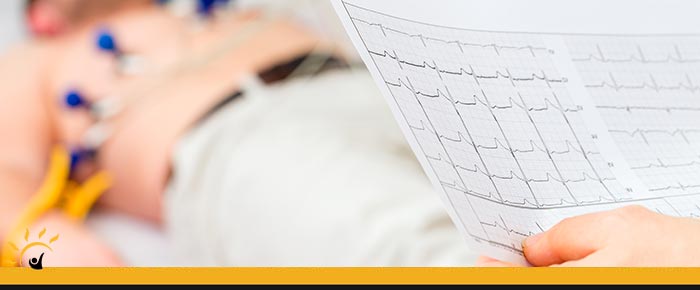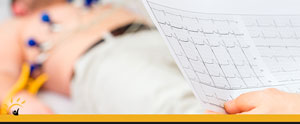 Table of Contents:
What are common heart problems that can be diagnosed with an EKG?
How do I prepare for an EKG test?
How long does an EKG take to get results?
What should you not do before an EKG?
During an EKG, electrodes are placed on your chest and connected to a machine that reads the electrical signals of your heart. The procedure takes about 10 minutes and is painless. If more information is needed, additional tests may be performed such as a stress test or echocardiogram (ultrasound).
An EKG monitor records these signals and shows them on a computer screen or printout. The doctor can then use this information to diagnose possible medical conditions such as arrhythmia, heart attack, angina, or other cardiovascular diseases. An Electrocardiogram (EKG) test may be recommended to further investigate and diagnose your condition:

1- Chest pain or discomfort
2- Difficulty breathing
3- Rapid or irregular heartbeat
4- Fainting, dizziness, or lightheadedness
5- Swelling in the hands, ankles, feet, or abdomen
6- Fluttering in the chest
7- Sudden onset of fatigue
8- Persistent coughing

Your doctor will assess your symptoms and determine if an EKG is necessary for diagnosis and treatment. If you experience any of the symptoms above, come to Priority Urgent Care for a quick and accurate diagnosis with same-day appointments available!

You should go to the hospital or call 911 if you experience any of the following symptoms:

• Chest pain with pressure, squeezing, or fullness
• Pain that spreads to the arms, neck, back, shoulders, or jaw
• Shortness of breath with /without chest pain