Urgent Care Physical Exams Clinic in Connecticut
Priority Urgent Care and Walk-In Clinic provide physical examinations for sports, employment, and school. Our medical professionals are ready to serve you the best quality service. Contact us today for more information. We have convenient locations to serve you in Ellington CT, Unionville CT, East Haven CT, Cromwell CT, Oxford, CT and Newington, CT.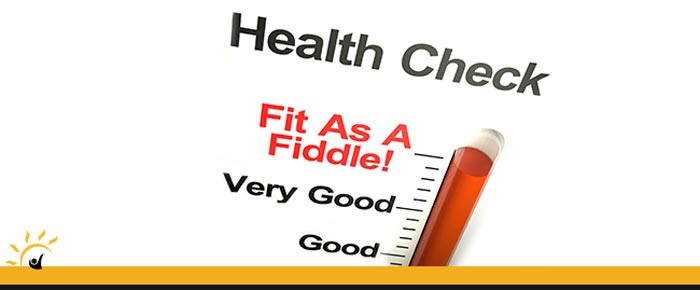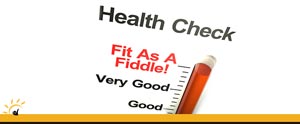 Table of Contents:
Does urgent care do physicals?
What physicals can you provide at Priority Urgent Care?
What does a full physical exam include?
Where can I get physical exams near me?
When you need a physical examination of any kind, you might think to go to your family doctor. This can be a good option, but not if you need a physical right away. Also, if your employer requires that you get a physical, the company might have certain regulations you need to follow. For physical exams near you, you can come to an urgent care clinic instead and have your physical done that day.
Does urgent care do physicals?


Yes, urgent care clinics generally provide physical exams for patients. It's true that your family doctor isn't always the best option for a physical. With urgent care, you can get a physical right away, without having to wait a week or more for an appointment. In fact, urgent care clinics offer same-day appointments so you can get in and out in under an hour. Urgent care clinics take in patients of any age.

If you need a pre-employment physical or a physical for worker's compensation, then urgent care can provide this too. In fact, some employers require that their employees get a physical from an occupational health provider, specifically. Here at Priority Urgent Care, we are an occupational health provider.

What physicals can you provide at Priority Urgent Care?


At our clinic, you can get many different types of physicals. Or if you are an employer, you can provide your employees with work-related physical exams. Some of the kinds of physicals we provide include:

• Annual physicals for men and women
• Pediatric physicals for children
• Geriatric physicals for seniors
• Women's wellness physicals
• School physicals for children attending a new school
• Sports physicals for children or adults joining a new sports team
• DOT physicals and certification
• Pre-op checkups
• Pre-employment checkups
• Worker's compensation checkups
• And other kinds of physicals

When you come to see us for a physical, all we ask is that you bring any referral forms you received, and your vaccination records, if available. We can also provide urine testing, EKGs, vaccinations, and X-rays when needed.

What does a full physical exam include?


The point of a physical exam is for a physician to determine how healthy your body is and how well it is performing. A full physical generally:

• Takes into account your health history, prior test results, and age
• Includes blood pressure testing and checking your heart rate
• Includes a visual exam of your body, speech, reflexes, and motor functions
• Includes a check of your ears, nose, throat, heart, lungs, and skin
• Focuses on any areas of risk you have such as a family history of heart disease
• Is an opportunity for you to discuss preventative health measures with the professional
• Can include a blood test and/or other various tests, if required

Our pricing is affordable, and if you'd like to learn more about our pricing you can get in touch with us here at Priority Urgent Care.

Where can I get physical exams near me?


Come right over to Priority Urgent Care for a physical! We accept patients on a walk-in basis, so no appointment is necessary with us. Just bring us your paperwork and we'll perform the physical you need.

We have 4 locations, and you can find directions and contact information on our Locations page. Priority Urgent Care is open weekdays, evenings, and weekends to serve you better. Come in today for your physical and we'll have it done in next to no time! We serve patients from Ellington CT, Unionville CT, East Haven CT, Cromwell CT, Oxford CT, Newington CT, East Windsor CT, Somers CT, Burlington CT, Canton CT, Branford CT, New Haven CT, Middletown CT, Rocky Hill CT Seymour CT, Middlebury CT, Hartford CT, Addison CT, and BEYOND!