School and Sport Physicals in Ellington Unionville, CT
Priority Urgent Care Provides School, Sport, And Camp Physicals 7 Days A Week. No Appointment Necessary! Call Us Today or Request an Appointment Online.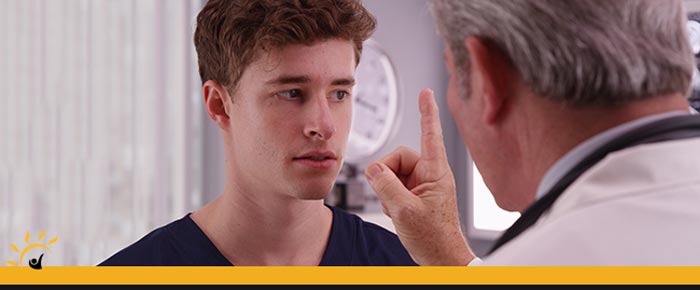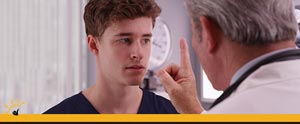 At Priority Urgent Care we understand that children health and safety are of utmost importance. Whether it's time for summer camp or the little ones are back to school, Priority Urgent Care in Ellington, CT offers complete evaluations for your child's physical needs. As parents, we understand how that being a parent is a full-time job all in itself. Our urgent care clinic in Ellington, CT we are open 7 days a week and offers convenient after hour care so you don't have to take any time off of work to make it to your primary care physician. Priority Urgent Care strives to provide you an excellent alternative to your primary care doctor. Our walk-in clinic does not require any appointments for your children to be seen by board-certified and Emergency Room trained physicians.
We understand that going to the doctor can be a scary place for kids. Our experienced doctors and friendly staff will make your children feel right at home. Going back to school is a busy time for children and parents. From summer camps to sports season, a physical exam is required for participation. Priority Urgent Care offers a quick and efficient option for physical examinations so your child can get out and go play! Depending on your child's physical exam requirements, Priority Urgent Care also offers urine testing.
And don't forget! We are also here when times get rough! We are here to treat any sports related injuries and concussions. Click here to learn more about Sports Injury Treatment at Priority Urgent Care.
Priority Urgent Care is conveniently located at 105 West Road Ellington, CT 06029. We strive to offer the excellent medical care at an affordable cost for all surrounding communities including Somers, South Windsor, Stafford Springs, and Vernon. If you would like to make an appointment ahead of time, please call at (860) 454-0678 or Book and appointment online!
Priority Urgent Care is staffed with dedicated medical professionals including doctors, nurses and X-Ray technicians. We treat children and adults of all ages and accept most major insurances.
Other Services from Priority Urgent Care include:
Urgent Care – For all non-emergent medical and accident needs for ALL AGE GROUPS
Pediatric Urgent Care
Physical Exam
School Physicals
DOT Physicals and certification
Employer Services
Worker's Injury Treatment
Sports Injury Treatment
Poison Ivy and allergy treatment
STD Testing
Drug Testing
X-Ray Services
Concussion
Asthma / COPD treatment
Lab Services
Flu shots/vaccinations
Medications