Urgent Care & Walk-In Clinic Near Southbury CT
Priority Urgent Care and Walk-In Clinic, near Southbury CT, provides quality medical care to children, adults, and employers 7 days a week. Walk-ins are welcome. No appointments are needed. We have convenient locations to serve you in Ellington CT, Unionville CT, East Haven CT, Cromwell CT, Oxford, CT and Newington, CT.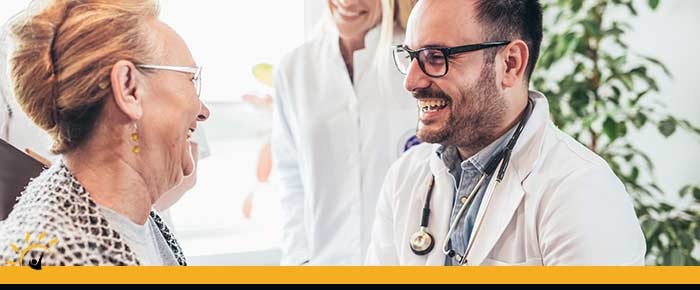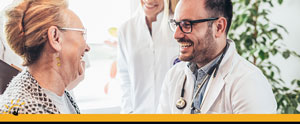 Table of Contents:
Priority Urgent Care Southbury
Complete Urgent Care at Our Facility
Priority Urgent Care near Southbury

Experienced Physician for immediate urgent care serving families and individuals near Southbury, CT
 
Your life is pretty busy, and an illness or injury is never a welcome entry on your agenda. Your illness or injury will likely not even schedule an appointment with you and arrive unannounced. These surprise ailments can be challenging to deal with if your primary care doctor does not have availability to see you or only has limited hours during the week. Does that mean a trip to the emergency room or days of feeling terrible? Nope! You have a great alternative: Priority Urgent Care and Walk-In Clinic. Staffed by board-certified physicians and experienced staff, you can get high-quality medical care now for all of your non-life-threatening illnesses and injuries. No appointment is ever needed!
 
Not only do we offer immediate care at our walk-in clinic, but we also provide a variety of everyday services that can be accessed with no appointment needed. One of the most popular services we offer is on-demand physicals. These thorough medical exams are often required for school, work, or to play a sport. If a looming deadline is coming closer and closer and your primary care physician isn't available, come in today for a complete examination. Our doctors are also certified to administer specialized DOT Physicals for those looking to obtain or renew their commercial driver's license.
 
Our doctors also have years of experience in treating the youngest members of your family. We offer pediatric urgent care at our walk-in facility when your children need immediate attention for illnesses or injuries. Our doctors will quickly diagnose and treat your children so everyone can go about their day and begin to feel better. We know a sick child can put a lot of stress on the household, so we try to make your visit as comfortable as possible.
Complete Urgent Care at Our Facility

Our state-of-the-art urgent care center near Southbury, CT offers a wide range of services and care. Our facility is clean, comfortable, and equipped with all of the services you need for one-stop medical care.
 
Some of the services we offer include:
 
• Digital X-rays
• Lab Tests
• Drug Screenings
• Flu Shots
• Laceration Treatments
• Flu & Strep Throat Testing
• STD Testing
• Occupational Medicine
• DOT Physicals
• School Physicals
• Work Physicals

 
 
We are committed to keeping our community as healthy as possible. Our clinic accepts most major insurances, and we have affordable and competitive self-pay rates for the uninsured. We will give you a full report of your visit to our clinic, and we can forward the results, including any x-rays or lab tests, to your primary care physician upon request.
 
Our walk-in urgent care center is only 10 minutes from Southbury, CT. Just take CT-67 South out of Southbury for about six miles, and we will eventually be on your right. There is plenty of parking just outside of our facility. If you have any questions about the services we offer or if you'd like to check what options you have with your insurance, call our friendly staff today!
 
Hours
Monday – Friday
8 am to 7:45 pm
Weekends & Holidays
9 am to 5 pm

Address
278-2 Oxford Road
Oxford CT 06478
Phone: (475) 675-5502

We serve patients from Ellington CT, Unionville CT, East Haven CT, Cromwell CT, Oxford, CT and Newington, CT, and BEYOND!