Urgent Care South Near Windsor, CT
Priority Urgent Care and walk-in clinic near South Windsor, CT is open 7 days with ER trained doctors and physicians on-site every day. Our urgent care clinic serves all surrounding areas including Vernon, CT, Stafford Springs, Rockville, & Somers. Call 860-454-0678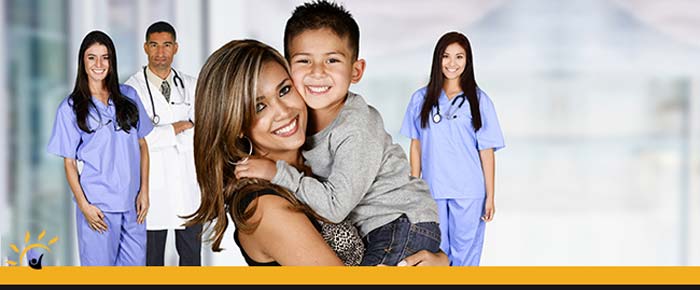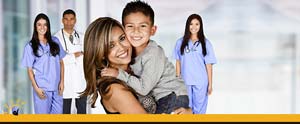 Urgent Care for South Windsor, CT
When the need for medical help is urgent yet not life threatening, what matters is quick and comfortable accessibility, easy availability without prior appointments – both within and out of "regular 9 – 5" hours – 7 days a week. Priority Urgent Care near South Windsor, CT is situated less than 20 minutes from you and provides all these convenient and comprehensive services for ALL AGE GROUPS and much more! Priority Urgent Care offers a variety of different services for the South Windsor, CT community.
So, when you are a patient (or a family member) requiring urgent medical care – give us a call. Our passionate and experienced at our Urgent Care for South Windsor, CT has Emergency Room trained doctors and staff that are here to help. We strive to make health care as easy and affordable as possible. We also offer a range of convenient services such as:
Physical Exams
School Physicals
Sports Physicals
Camp Physicals
DOT Physicals
Pre-Employment Physicals
Employer Paid Services/Workers Injury Treatment
Lab Services
X Ray Services
Drug Testing
Flu Shots/Vaccinations
Pediatric Urgent Care
STD Testing
Minor Fractures, Sprains, & Strains
And more!!
Our walk-in clinic and urgent care center is only a short drive away from South Windsor, CT. Our offices are located at 105 West Road Ellington CT 06029. We are open Mon-Fri 8 am – 7:45 pm, Sat – Sun 9 am – 5 pm. For any more information or questions about your Urgent Care for South Windsor, CT, call us or book an appointment online! We hope to meet you soon and look forward to serving you!