4 Questions to ask a Walk-in Clinic
Come and visit Priority Urgent Care, if you have any non-life threatening illness or injury. If you have questions you want to ask, trust the professionals at Priority Urgent Care to answer all of your concerns. Call us or schedule an appointment online! We have convenient locations to serve you in Ellington CT, Unionville CT, East Haven CT, and Cromwell CT.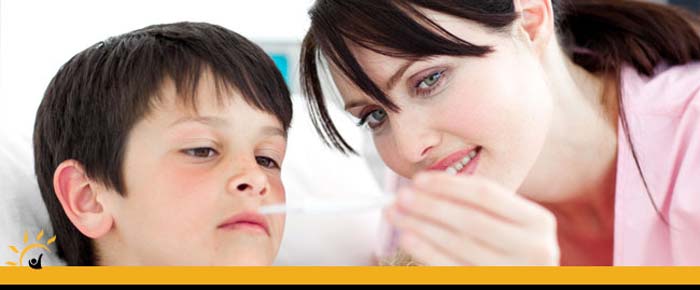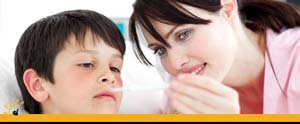 Table of Contents:
Do you have to pay for a walk-in clinic visit?
What do walk-in clinics treat?
How much does it cost to go to a walk-in clinic without insurance?
When should I visit a walk-in clinic?
Walk-in clinics play an essential role in the healthcare system, providing care for urgent but not serious medical situations. By providing this service, they take a huge unnecessary strain off of hospital emergency rooms, allowing emergency doctors to focus on more serious matters. They get their name from their scheduling system, as they accept walk-in appointments.
Do you have to pay for a walk-in clinic visit?


Yes, you have to pay for the services provided at a walk-in appointment. Although there is some cost involved, it is significantly less than that of a hospital emergency room, and is often a quarter of the price when treating the same condition.

What do walk-in clinics treat?


Although walk-in clinics are not appropriate for life-threatening emergencies, they are, however, well-designed to treat common, non-life-threatening injuries and illnesses, such as:

• Cold or flu
• Earache
• Headache or migraine
• Fever
• Rashes
• Minor broken bones
• Mild eye injuries
• Back pain
• Minor cuts and burns
• Sprains

In addition to providing care for the aforementioned injuries and illnesses, walk-in clinics also offer health services, such as:

• Sports & D.O.T. Physicals
• On-Site X-Ray & Laboratory
• Immunizations
• Allergies & Asthma
• Coughs & Colds
• Sinus Infections
• Sore Throats & Ear Aches
• Eye Irritations & Infections
• Fevers & Flu-like Symptoms
• Upset Stomach, Vomiting & Diarrhea
• Minor Burns
• Minor Cuts, Lacerations, Scrapes & Bruises
• Urinary Infections
• Sexually Transmitted Diseases

How much does it cost to go to a walk-in clinic without insurance?


There is a significant difference between the cost of an emergency room visit and an urgent care visit. For those who are uninsured, this can mean the difference between getting affordable out-of-pocket care versus going into debt. Considering that the average emergency room visit costs nearly $2,000 and the average walk-in clinic visit costs between $50 to $150, it is essential for everyone experiencing a mild injury or illness to be treated at a walk-in clinic. Although the average price of a walk-in clinic visit costs around $100, it is important to keep in mind that these prices will vary based on where you live, and if there is any need for lab tests, x-rays, and casting of a broken bone.

When should I visit a walk-in clinic?


While there is no definitive list of injuries or illnesses that should be treated at a walk-in clinic, here are some of the most common reasons people visit one:

• Fevers, flu or cold symptoms
• Ear infections
• Animal or insect bites
• Seasonal allergies
• Bronchitis
• Sprains and broken bones
• Cuts and bleeding that may require stitches
• Vomiting or diarrhea
• Breathing discomfort, such as moderate asthma
• Urinary tract infections
• X-rays and lab tests
• Abdominal pain
• Minor back pain

In contrast, it is strongly advised to visit an emergency room over an urgent care center when experiencing any of the following signs or symptoms:

• Severe chest pain
• Severe abdominal pain
• Wheezing or shortness of breath
• Paralysis
• Intestinal bleeding
• High fevers or rash, especially among children
• Vaginal bleeding with pregnancy
• Repeated vomiting
• Poisoning
• Severe head or eye injuries
• Allergic reactions
• Unconsciousness

If you or someone you love has sustained a minor injury or illness, come to Priority Urgent Care today! Our walk-in clinic is equipped to handle almost any non-life-threatening medical concern, from the common cold to cuts and burns. Call us today to book an appointment. We look forward to serving you! We serve patients from Ellington CT, Unionville CT, East Haven CT, Cromwell CT, East Windsor CT, Somers CT, Burlington CT, Canton CT, Branford CT, New Haven CT, Middletown CT, and Rocky Hill CT.